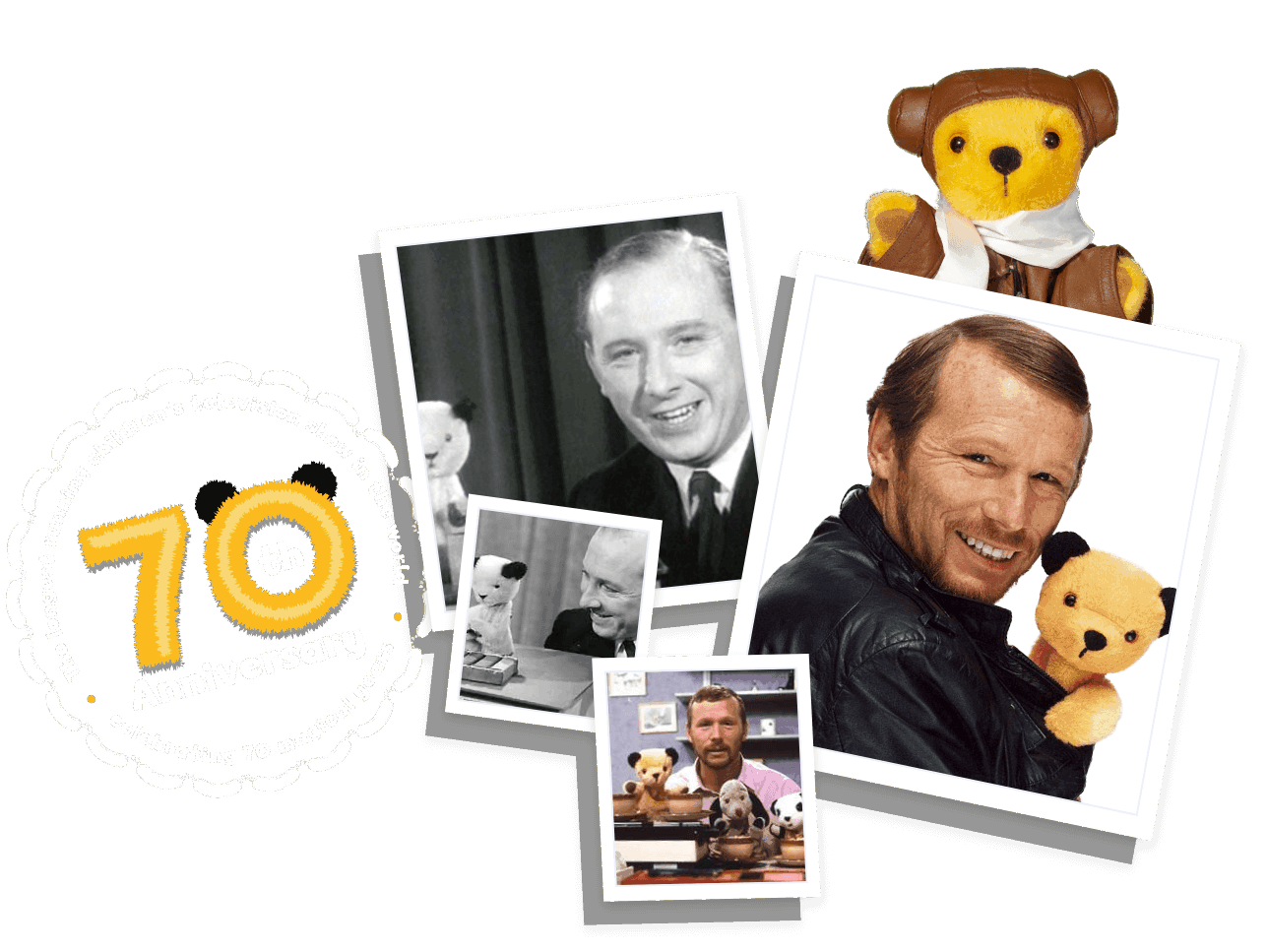 Sooty

through the ages!

Meet the team and join Sooty on a journey of discovery going back 70 years through the longest running children's television show in the world.

Let's do this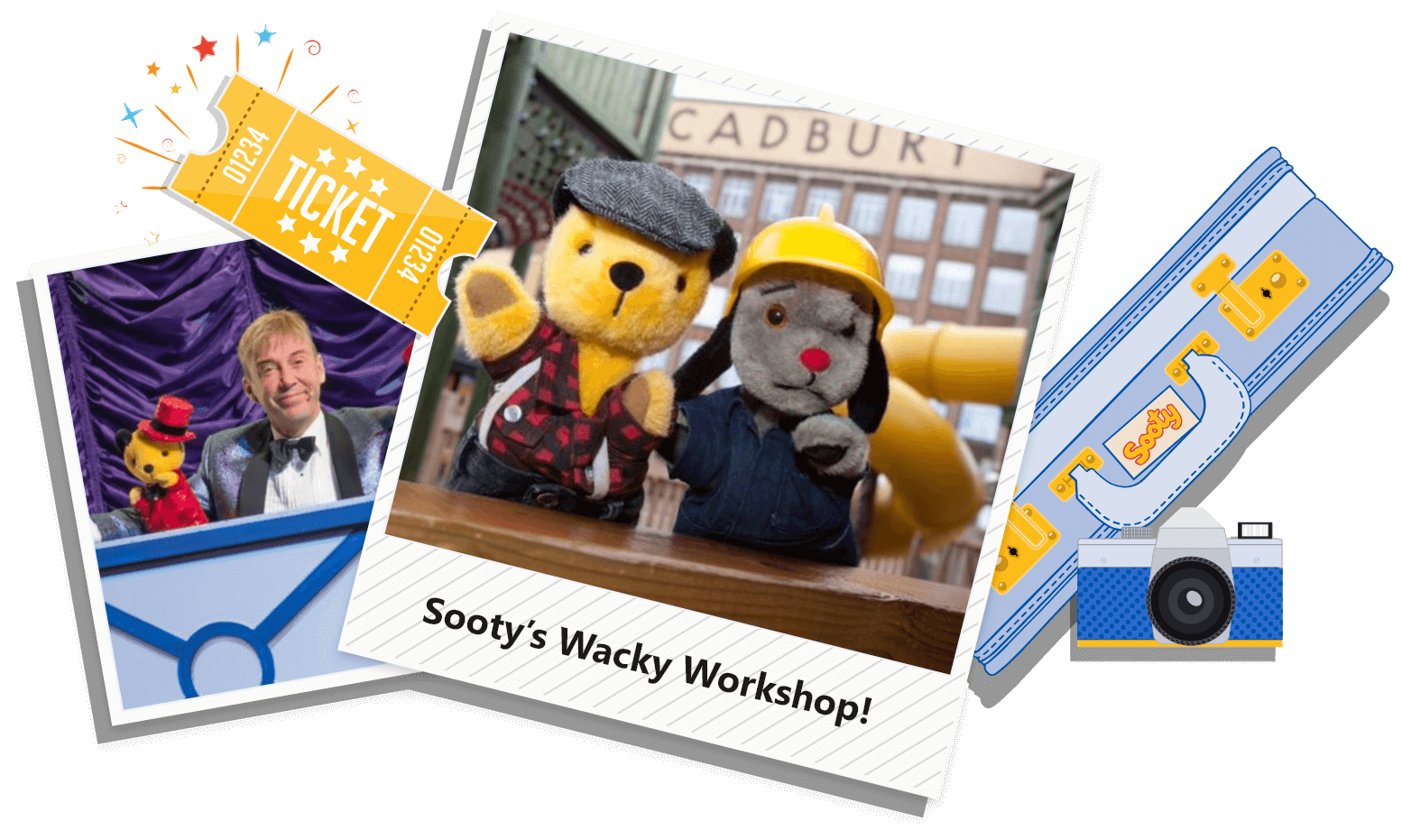 See us live!
Pack your bags! Grab your sun cream and come and meet Sooty, Sweep and Soo for a fantastic day out at an adventure park near to you!
Let's do this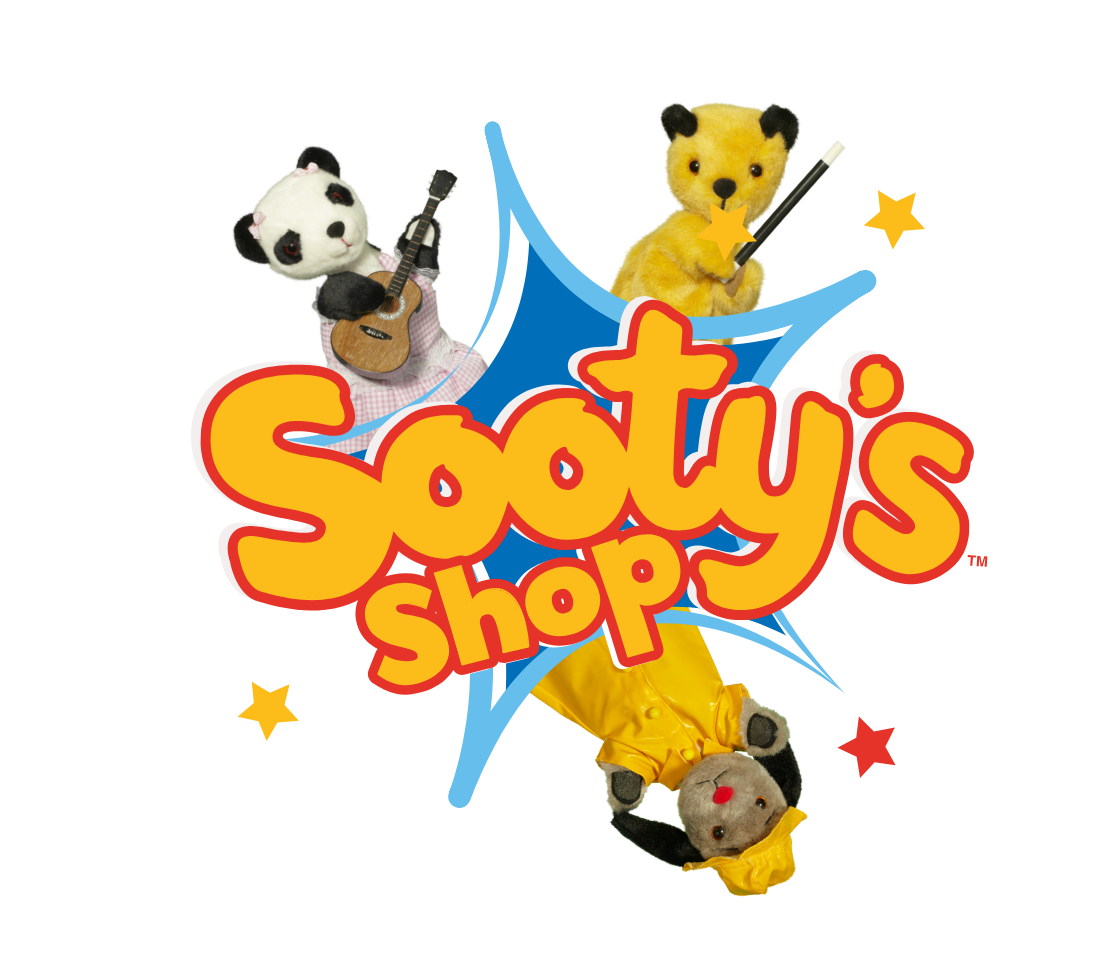 A
gift

for someone special!

Pick up some Sooty goodies including toys and DVD's all available on Amazon.

Let's go shopping!
Helping the community
The Sooty boxes have raised over £1 million to help the Royal National Institute of Blind people. See how you can get involved.
Let's help!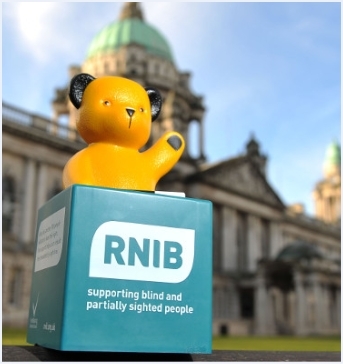 Get involved
Join our community of parents and share your fun and exciting moments on our Facebook page.
Let's join!